员工风采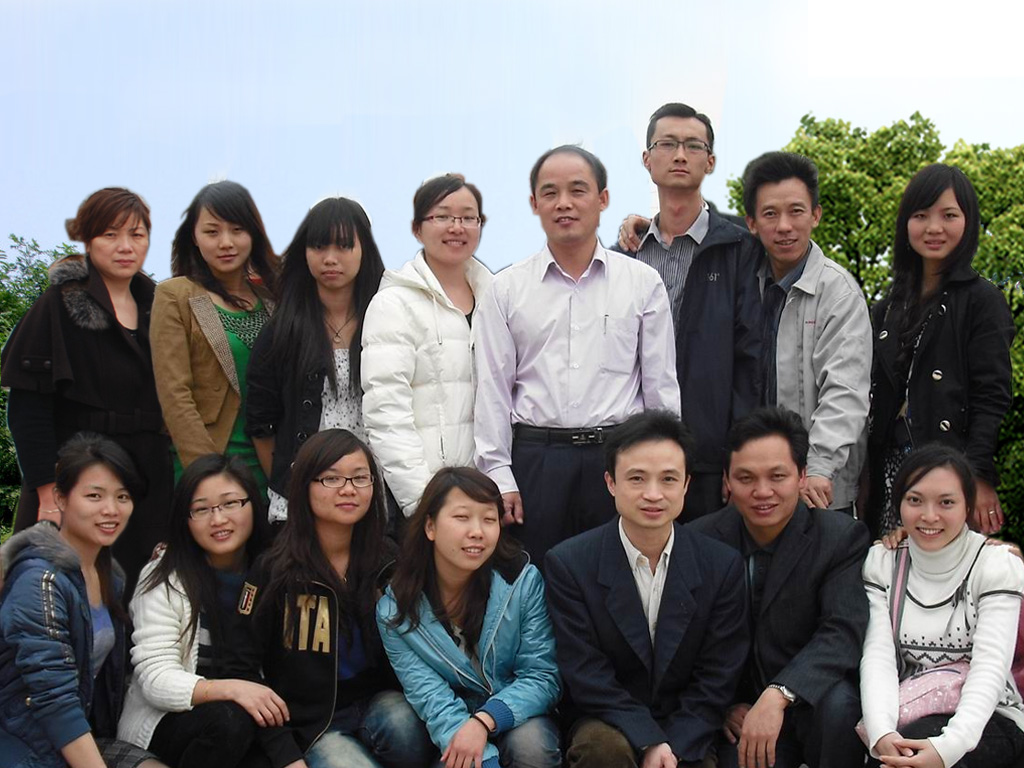 Shandong chuangyao biotechnology has an excellent team of unity, innovation and endeavor.
They have dreams and hope to go all over the country and enter the world.
They adhere to the principle of being down-to-earth and seeking truth from facts.
They are constantly learning, constantly improving themselves, and always keep the attitude of continuous learning.